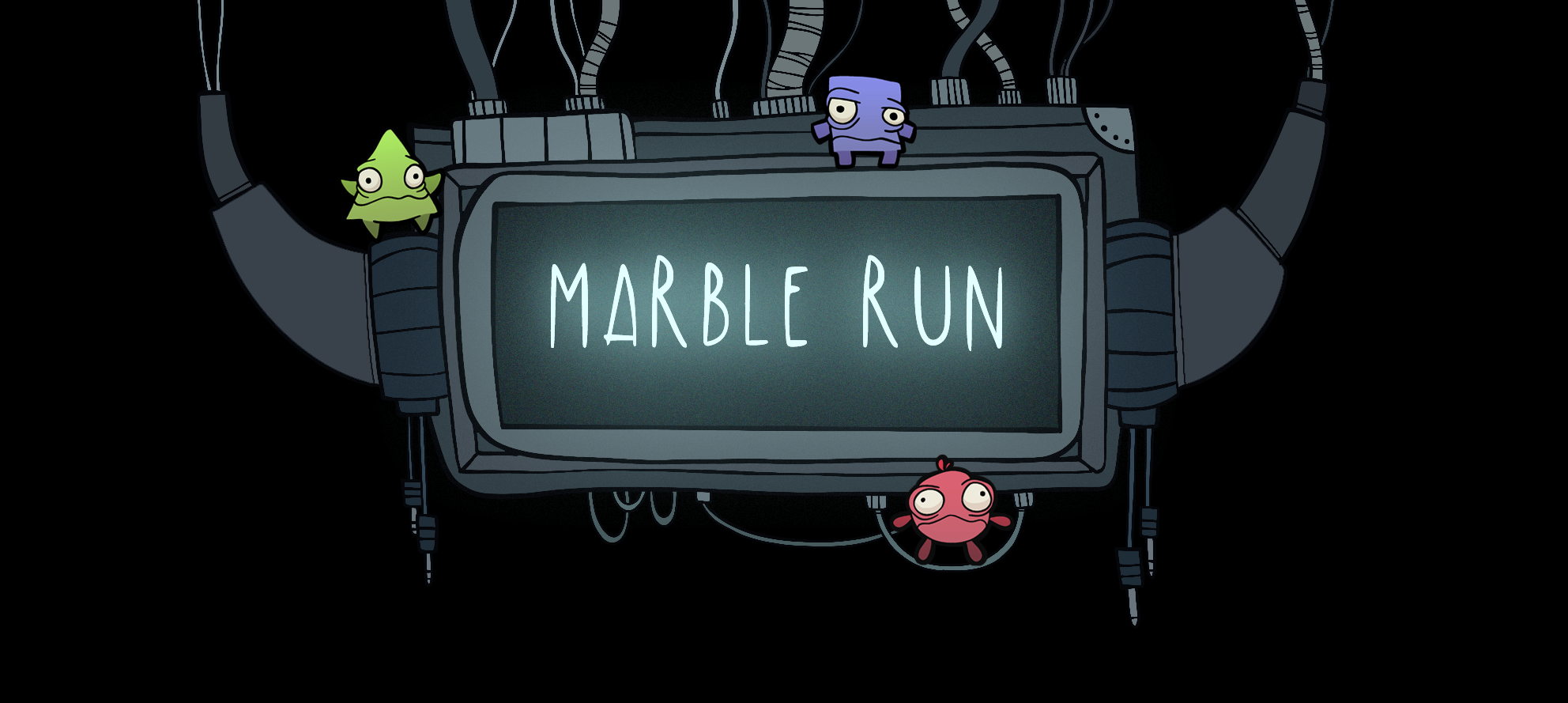 Marble Run
Hello everyone,
we are super excited to finally show you what we have been up to the last few months!
After playing Marble Run a few times we realized that the alternative controllers in their plastic boxes would not last long. So, we decided to take everything down and start from scratch. To start with we designed and built wooden boxes to replace the plastic ones. As we could not find any wooden boxes fitting our requirements we ended up building custom ones. They do not only look great, but also feel much nicer to play with! Also the interior of the controllers got a few updates. One of the best decisions we made was using phone jacks instead of banana plugs in the rebuild. We also added a LAN plug to each box for easy connection to the I-PAC.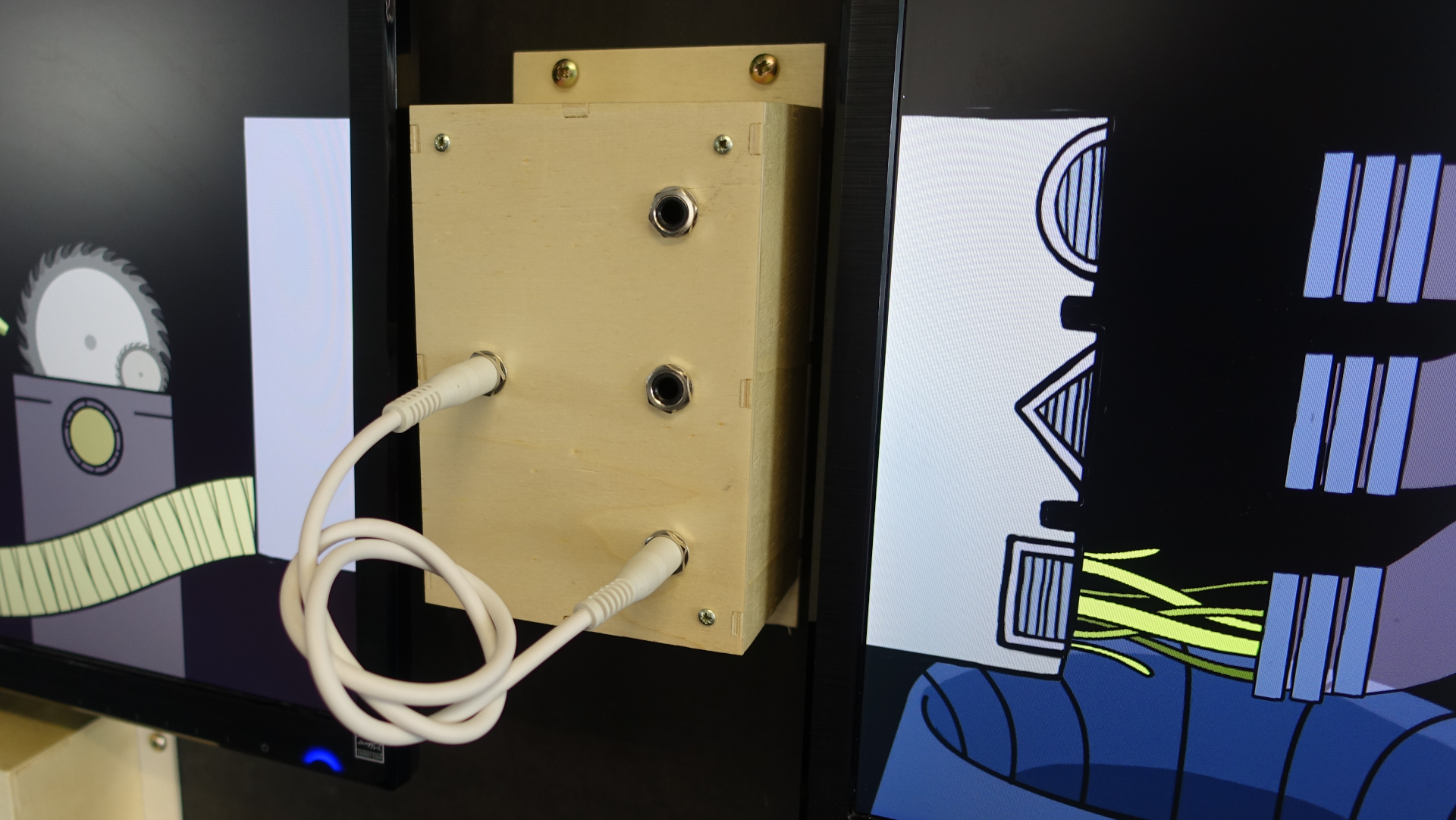 Not only the controllers got improved, though, also the digital game got some updates. Most noticeable we finally got around to adding music and sound effects. More subtle some animations were added or refine.
Lastly we made a fully digital version of Marble Run for you to download and play. Of course it is not as much fun as playing Marble Run on the big video wall with your friends, but it gives you an impression of how the game works. So, check out the digital version and have fun playing. Also make sure to check our new and improved video showing all the new boxes and sound!
Enjoy!

Files
MarbleRun_Game_Windows.zip
86 MB
Jun 12, 2020
MarbleRun_Game_Linux.zip
89 MB
Jun 12, 2020
MarbleRun_Game_MacOS.zip
90 MB
Jun 12, 2020
Marble_Run_Game_WebGL.zip
Play in browser
Jun 12, 2020