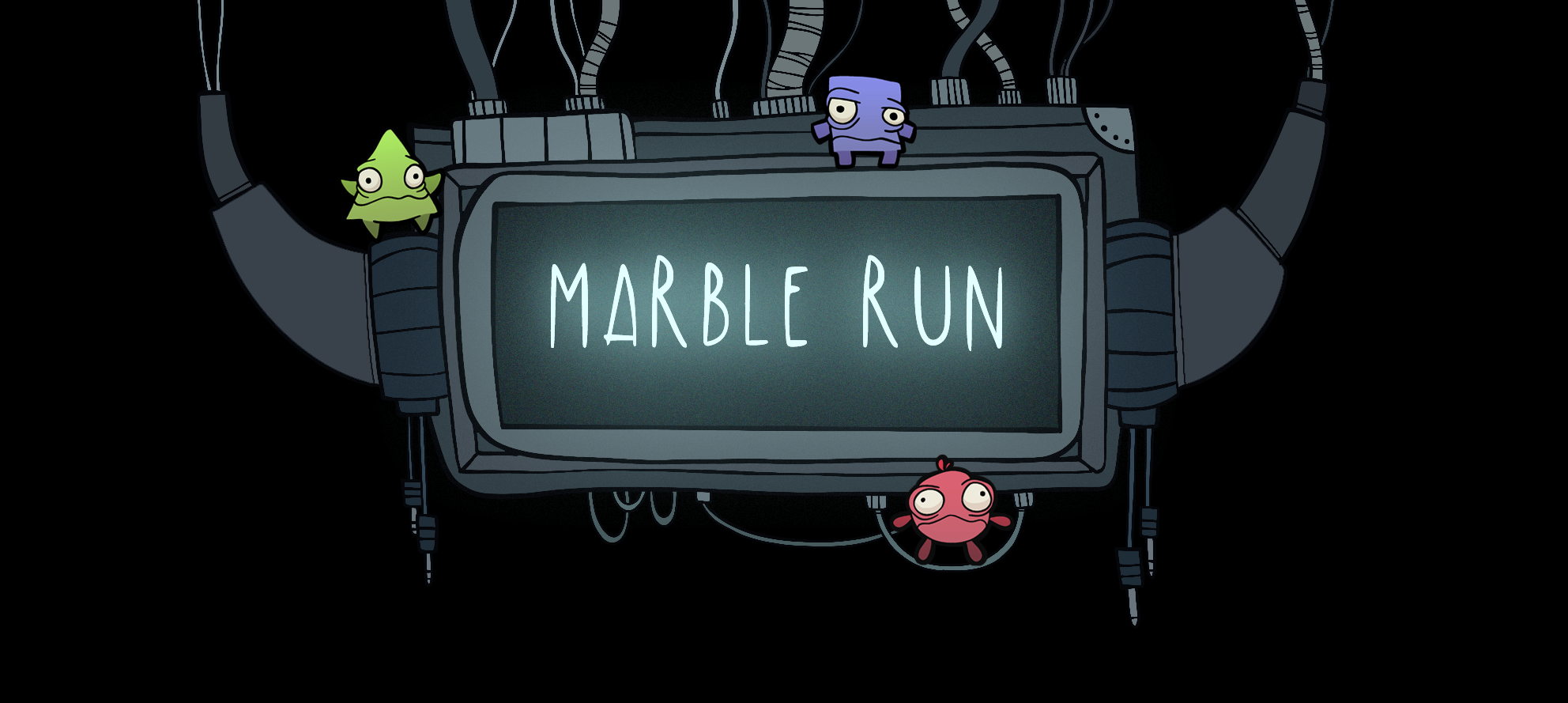 Marble Run
Awarded at Play - Creative Gaming Festival 2020
---
Hello everyone,
yesterday was an exciting evening. We were already quite happy when the PLAY20 - Creative Gaming Festival announced that we will be nominated, but it came even better: We got awarded as Most Innovative Newcomer and, as if that wouldn't be enough, you voted us for the Audience Award as well!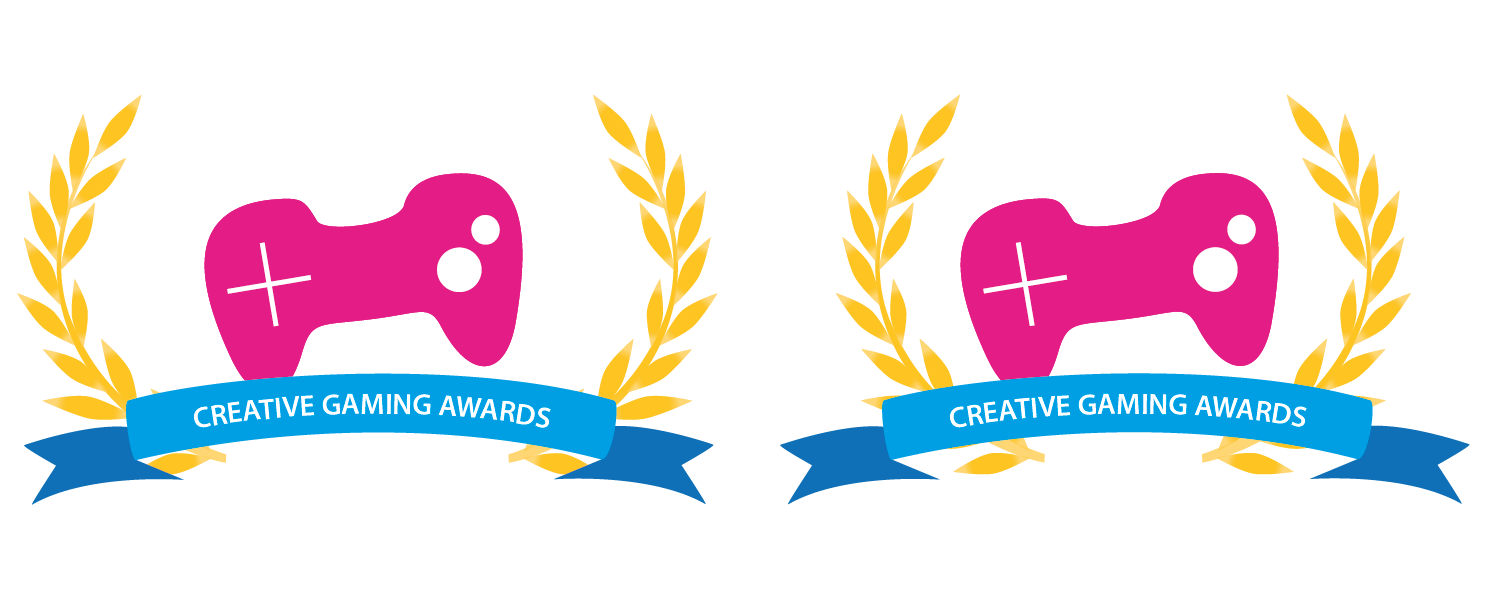 We are still quite amazed and asked ourselves: How did we get here?
After finishing the game as a university project we put a lot of effort into reworking the controllers of the physical version. The plan was to exhibit Marble Run on "local" game festivals. Just as we finished reworking our gameplay video the Festivals announced that they would transfer to an online version due to the pandemic. A huge challenge for the festivals and also for us. Quickly we had to transfer the game to a PC playable version and make it somehow representable in an online 3D space. And here we are: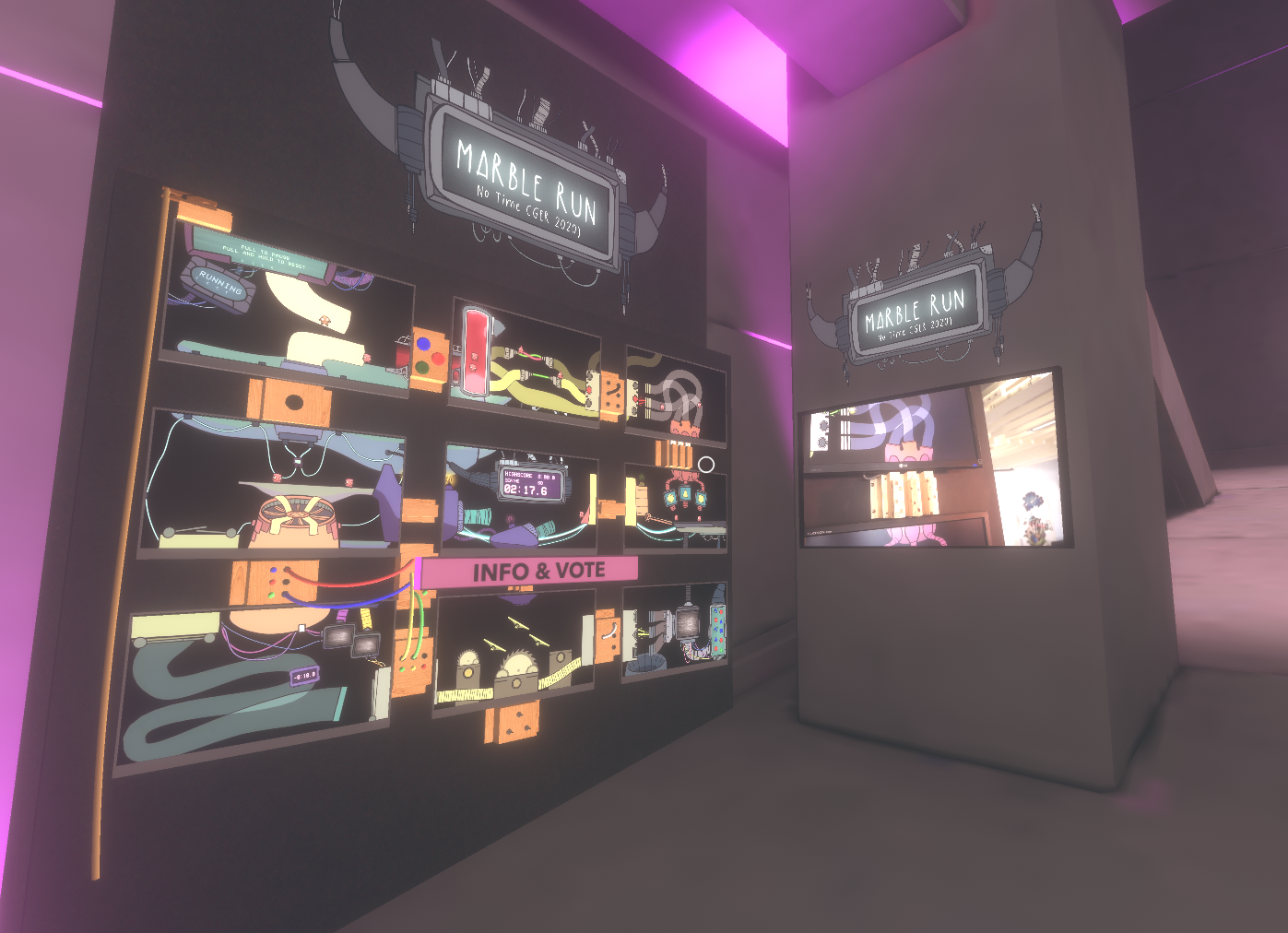 Marble Run booth at the digital PLAY20 exhibition

Thank you everyone who voted for us and also a huge thank you to the Play20 who took the challenge and made this Festival possible for all the nominees and other games which were presented.

Enjoy Playing!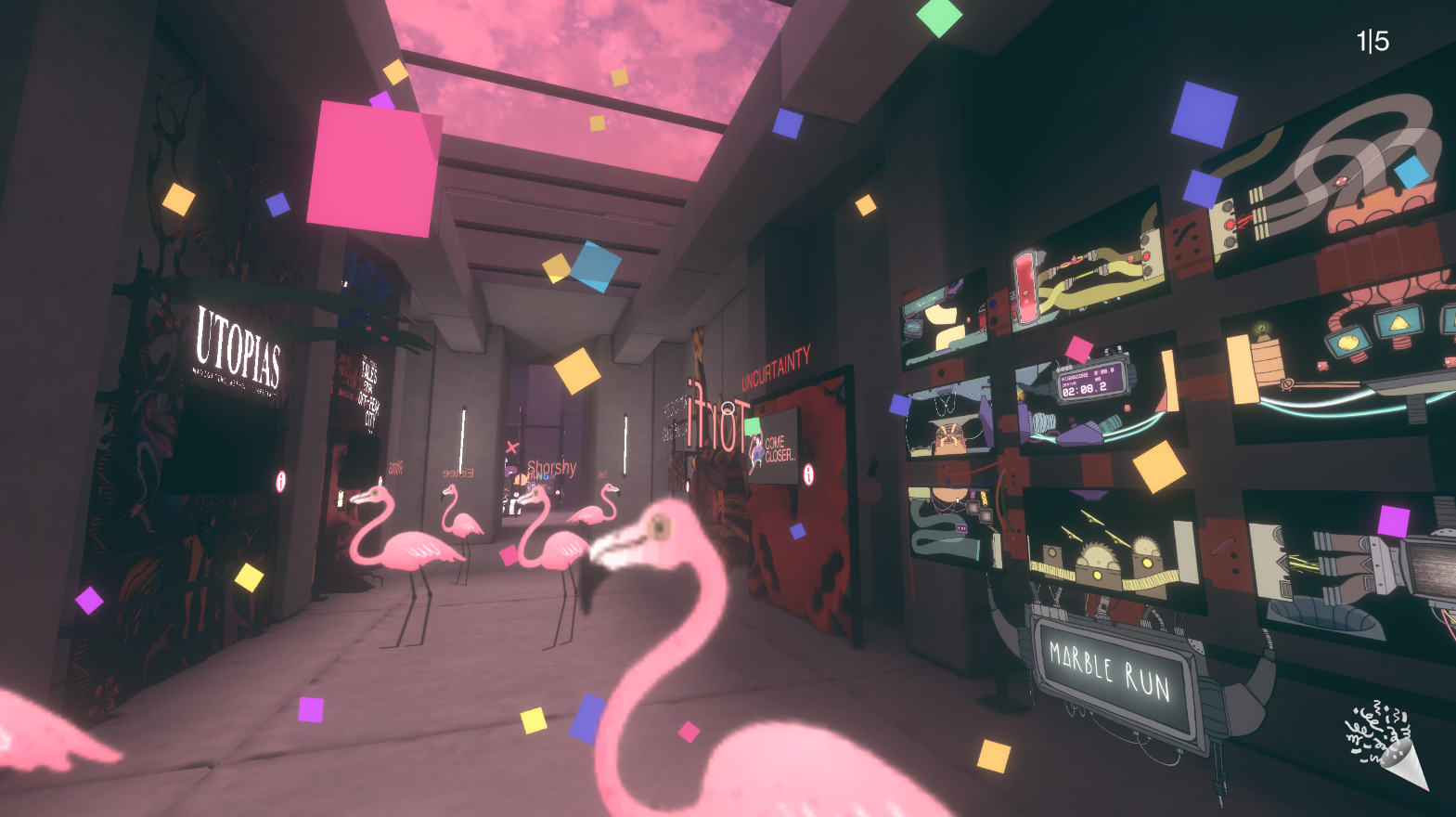 Marble Run at the digital A MAZE. / Berlin 2020 exhibition