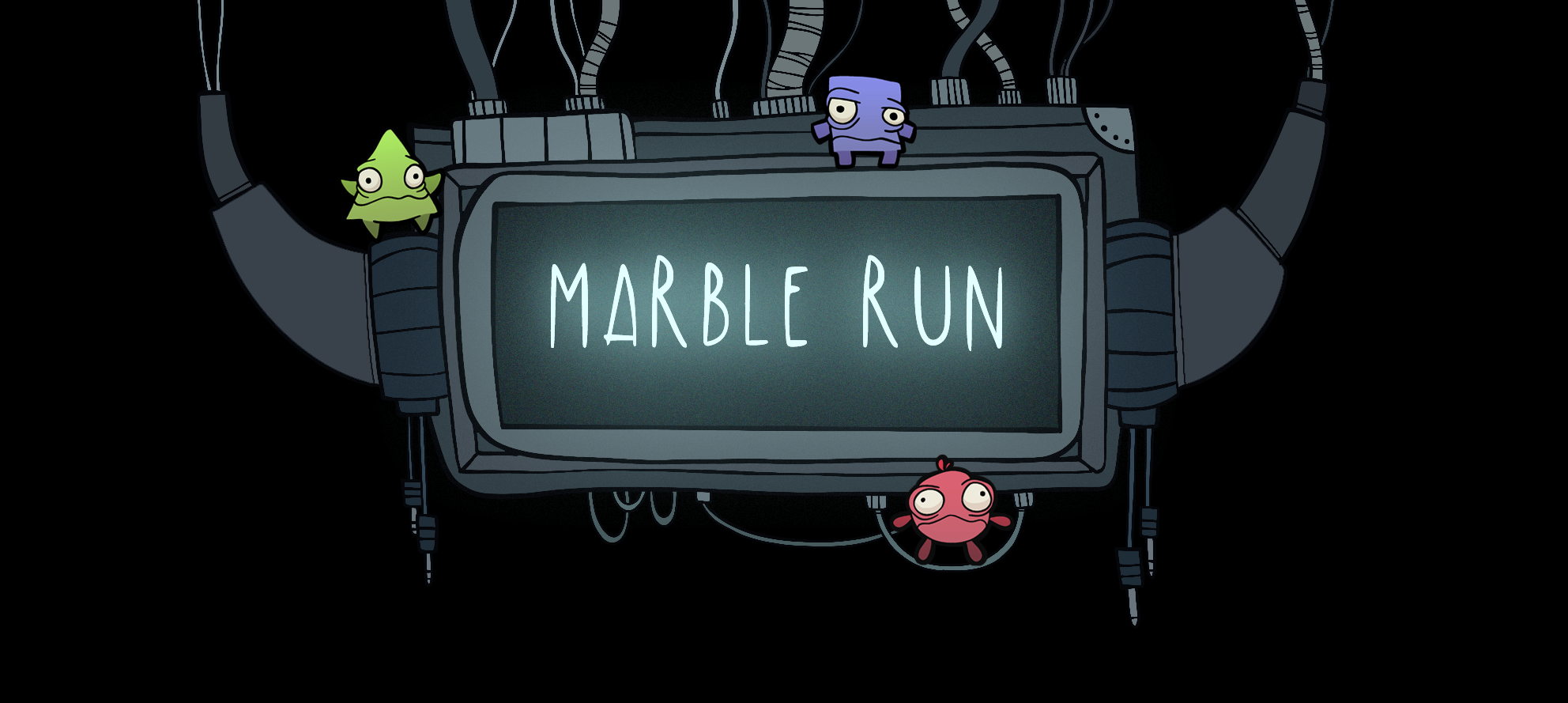 Marble Run
Come play Marble Run at the A MAZE. / Berlin 2022
---
Hey everyone,
We are very happy to announce that next week we will finally have the opportunity to showcase the real-life version of Marble Run!
Where? When?
You can visit us at the A MAZE. / Berlin 2022 on Tuesday the 17th May. https://2022.amaze-berlin.de/
Event location: Silent Green Kulturquartier, Gerichtstraße 35 13347 Berlin https://goo.gl/maps/UGTh2qx6MGdscn6P7

Come and play with us the physical version of Marble Run with its various hand-made alternative controllers on a 9-Screens Videowall!