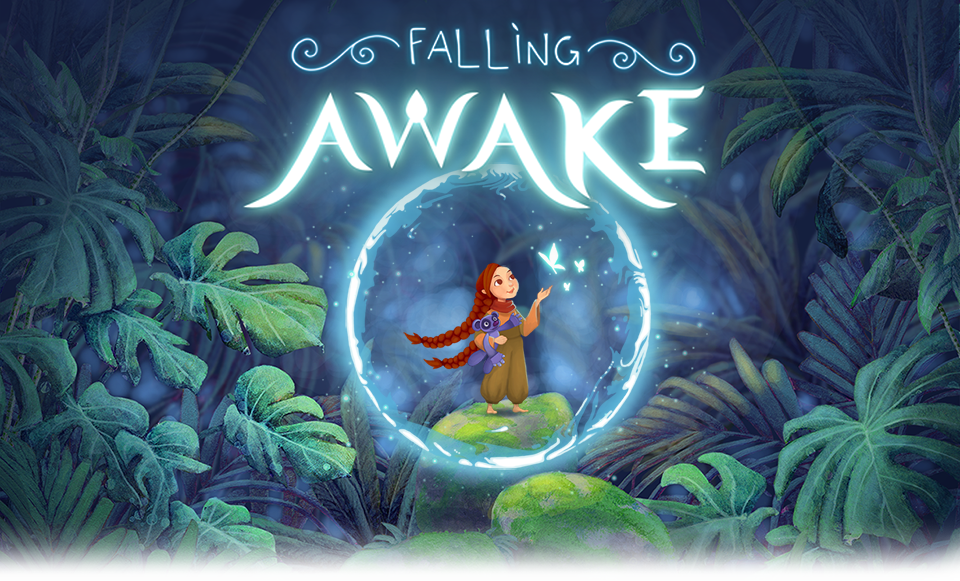 Falling Awake
Collect Maja's imagination in a new level
---
Hello everyone,
with your collected feedback and many play testing sessions, we put our heads together and created a new level!
This does not only include a completely new layout of the world, but we also finally included the Source of Imagination. Explore the new level and collect all four fragments of imagination!


How to play?
We recommend playing the game with a controller. The controls will be unlocked while progressing through the game, however here you can see the full controls: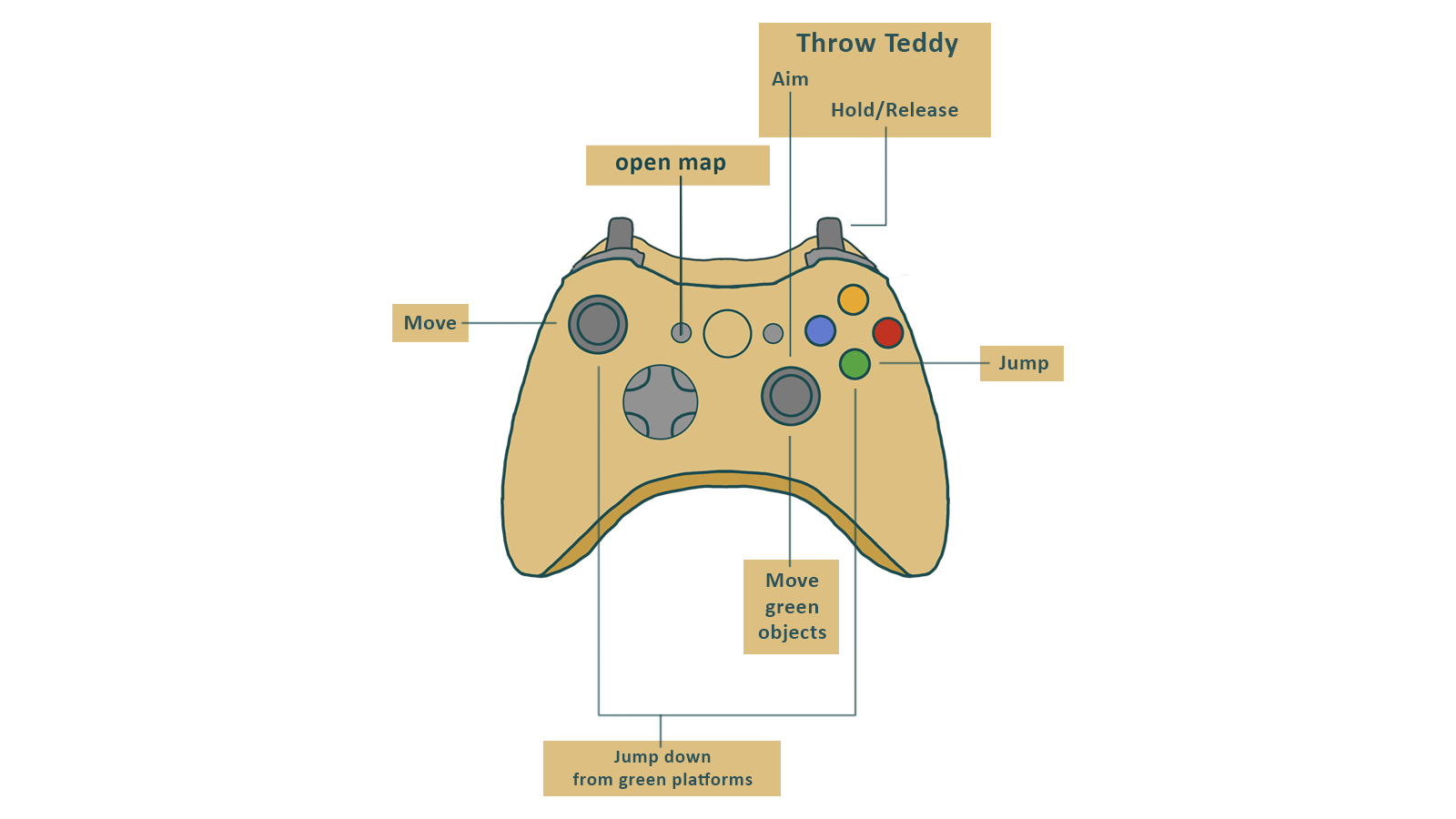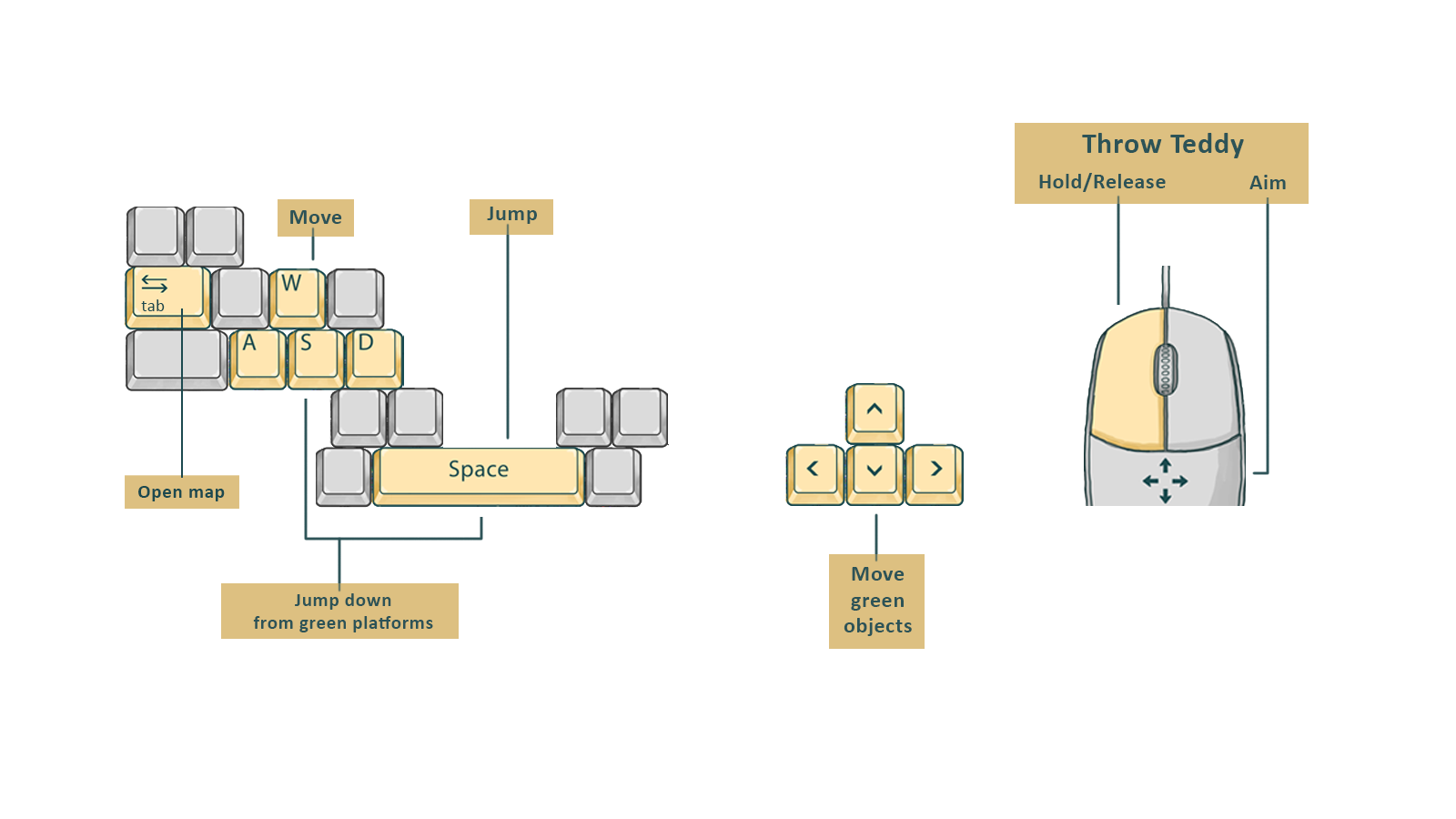 Why do we publish an unfinished game?
We want to hear from you! Yes, this not final art, and we have a huge list of things we want to improve on, but what are your thoughts about the game? Did you like the concept, mechanics, level design? What would be your next step to improve the game? If you have any questions or comments we are happy to answer them all.
What's coming up next?
More Art
Polishing the level
Map updates
Polishing the mechanics

Files
Mindful_game_0_8.zip
93 MB
Feb 18, 2020
mindful_game_mac_0_8.zip
101 MB
Feb 23, 2020