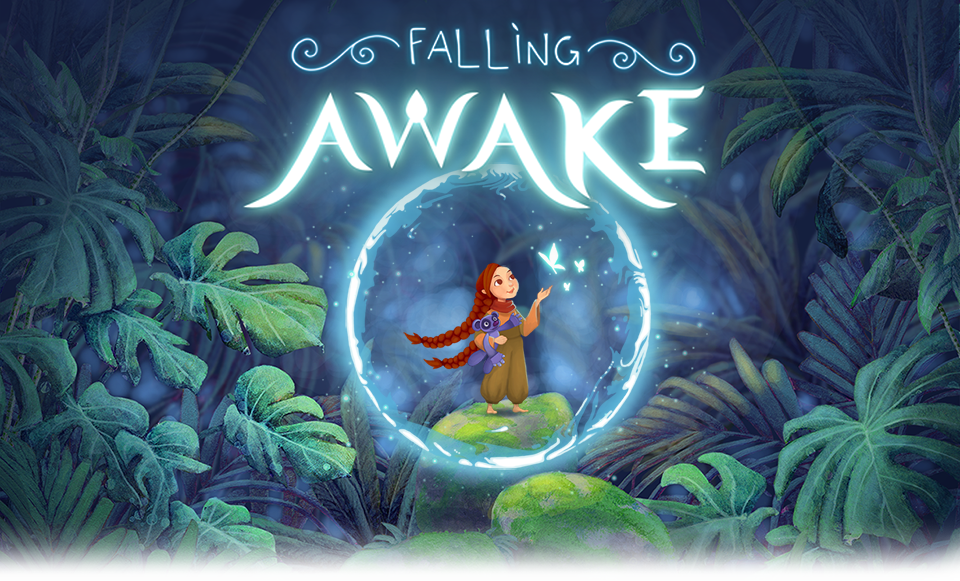 Falling Awake
Some of you have followed the progress of Falling Awake since its beginnings. Do you still remember what it used to look like?
Did you know that ...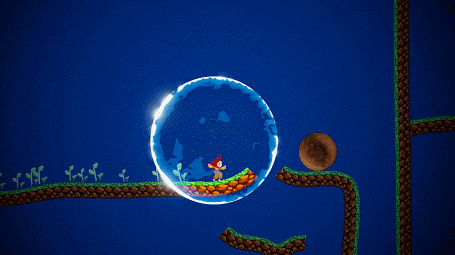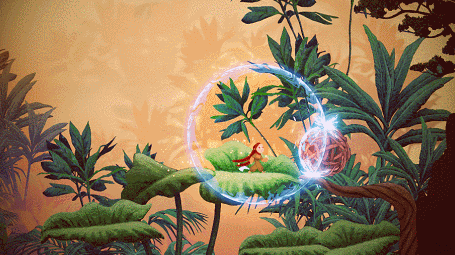 ... this is the first puzzle we designed and it still made it into the game (even though we eventually accepted that it is too hard to put right at the beginning)?
... this passage is the reason we implemented a jump-down?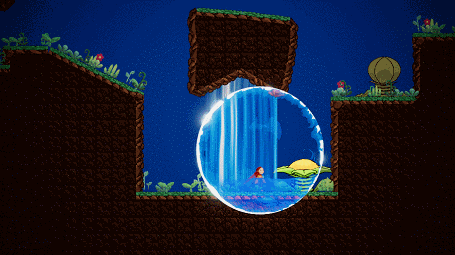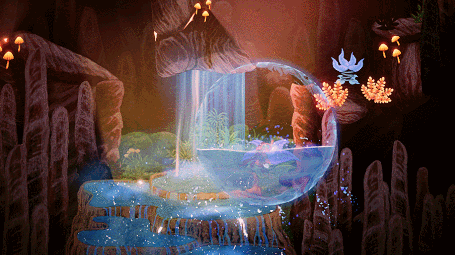 ... players always feared to drown Maya and that is why she got goggles?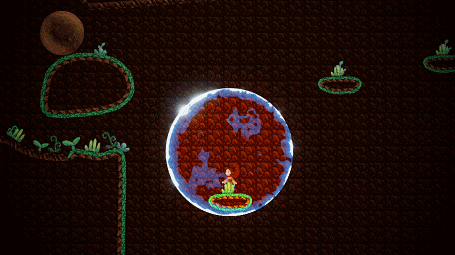 ... when you were at this puzzle in the old version you were near the end of the game and now you are right in the middle of the world?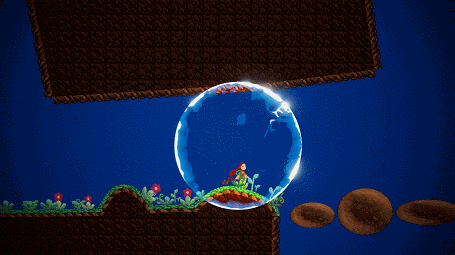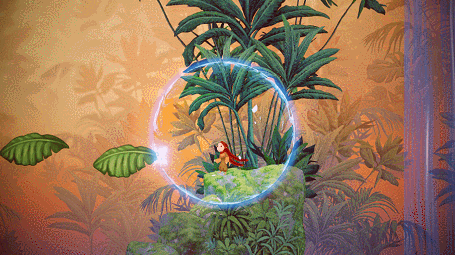 ... we had nearly more rocks in this one single section than we have in the whole game right now?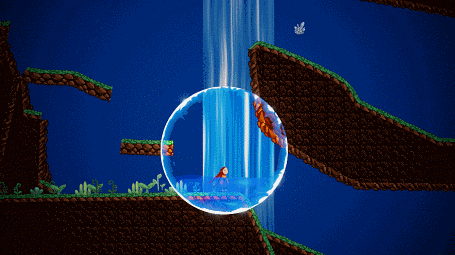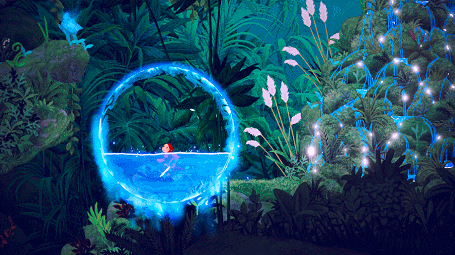 ... this section is called "spiky cave", because of the initially "spiky" flowers?

Files
FallingAwakeInstaller.exe
189 MB
Jul 25, 2020
fallingAwake_game_1_1.zip
249 MB
Jul 25, 2020
fallingAwake_game_mac_1_0.zip
264 MB
Jul 16, 2020