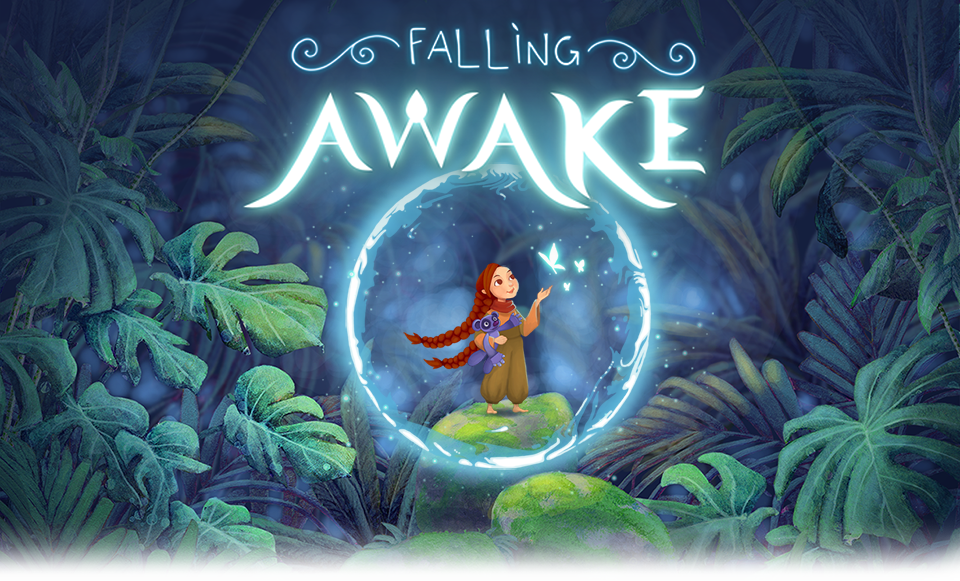 Falling Awake
Hello everyone,
we picked up our brushes and painted some amazing and huge trees for you to climb. From very big to very small - we added a lot of plants and polished a lot of our visuals. Not only visually you will explore something new, though. We also added a bunch of sound effects to go along with Maya's actions.

Code wise we improved the loading times and did a lot of bug fixing. Those of you playing with keyboard and mouse can now enjoy a much smoother aiming and moving of green objects.

Enjoy playing and exploring the forest of Yumera!


P.S. Make sure to play to the end, as there a new and improved winning screen awaits you.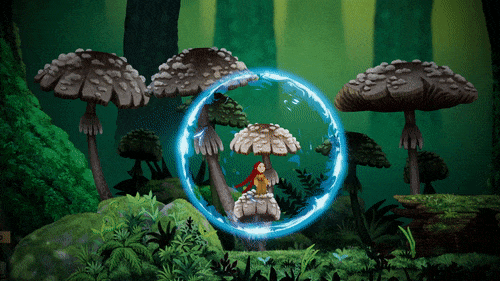 How to play?
We recommend playing the game with a controller. The controls will be unlocked while progressing through the game, however here you can see the full controls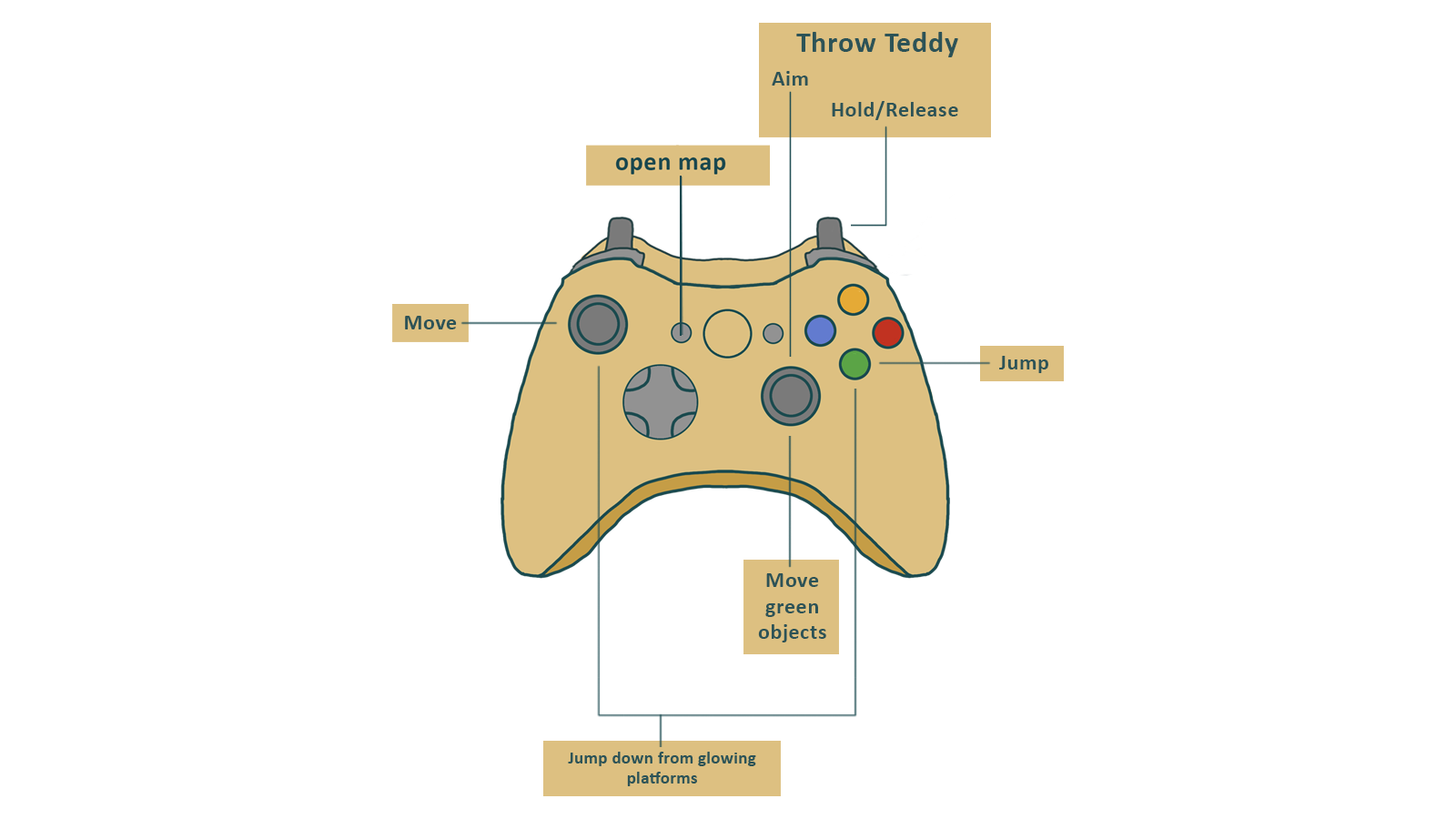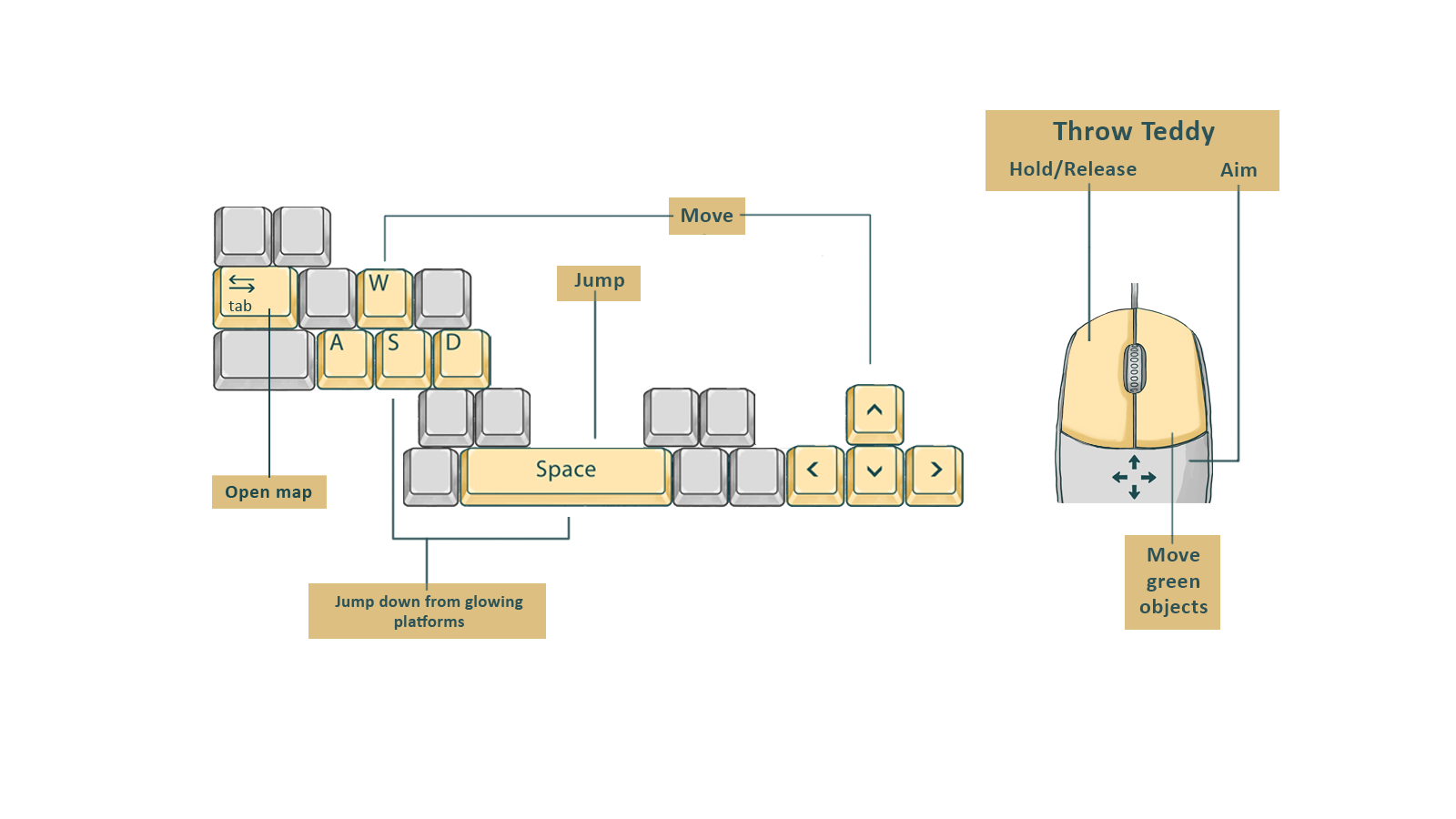 Why do we publish an unfinished game?

We want to hear from you! Yes, this not final art, and we have a huge list of things we want to improve on, but what are your thoughts about the game? Did you like the concept, mechanics, level design? What would be your next step to improve the game? If you have any questions or comments we are happy to answer them all.

What's coming up next

Options Menu
More Art
improve sound effects

Files
fallingAwake_game_0_11.zip
269 MB
May 18, 2020
fallingAwake_game_mac_0_11_2.zip
267 MB
May 18, 2020