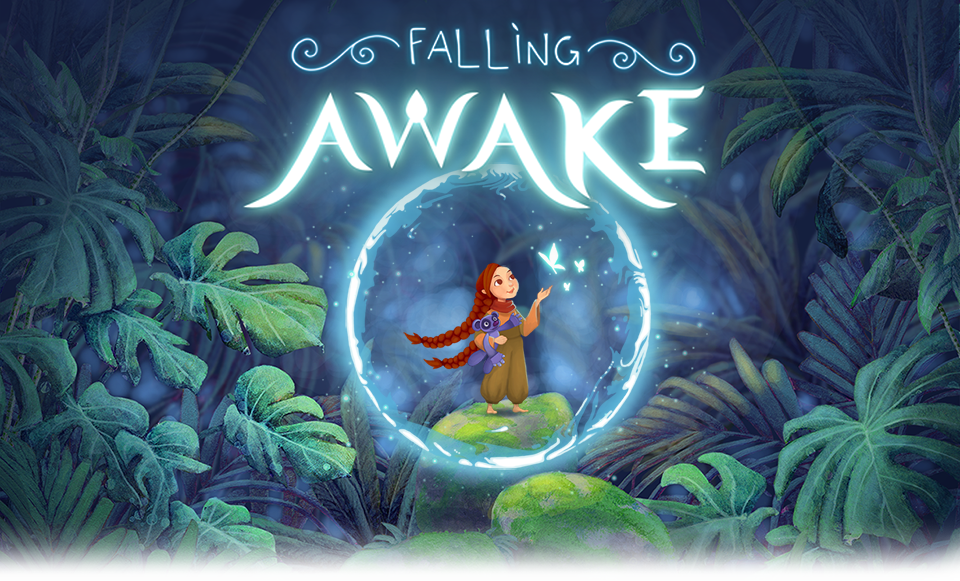 Falling Awake
Hello everyone!
It's been a while since we finished working on Falling Awake ... or so we thought.
But here we are again, with a new devlog. And before you ask: No, this is not (only) a patch. We also have some new content for you!
We added an extra area including a little mini game. You can find the entrance in the south of Yumera. In addition, we created some wallpapers for you to download.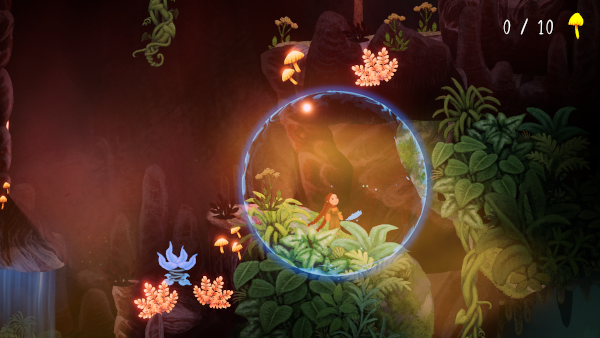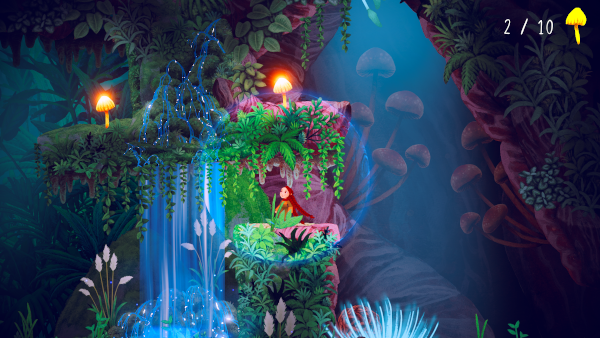 Enjoy exploring the new area!

Files
FallingAwake_Wallpapers.zip
9 MB
Nov 10, 2020
fallingAwake_game_2_0.zip
270 MB
Nov 10, 2020
fallingAwake_game_mac_2_0.zip
267 MB
Nov 10, 2020
FallingAwakeInstaller.exe
191 MB
Nov 11, 2020