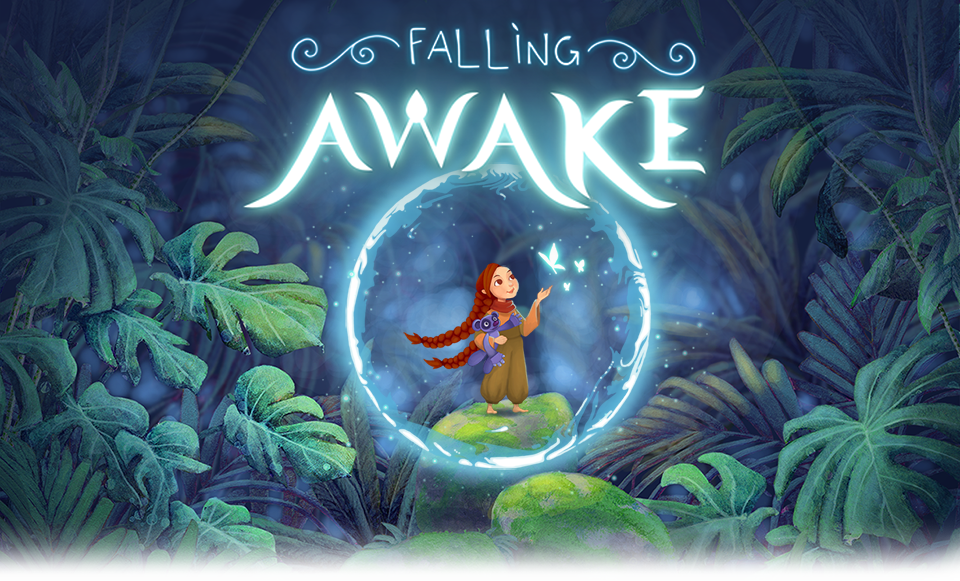 Falling Awake
Hello everyone,
It hasn't been long since the last devlog, but we have some fantastic new features, and we couldn't wait to share them with you!

We also improved a lot on Mayas' movement. From now on it is much easier to land on round objects and the animation transitions have become smoother. We noticed that the colored map is not working for mac users. Mac users now also have a colored map right from the beginning!

If you never had the time to finish our game in one go, we now have a "Save" button for you, which allows you to continue from wherever you quit the game. Speaking about buttons, we also added an "Options" menu, which for example allows you to modify your mouse-sensitivity to smooth the ability of moving green objects.

And finally....your teddy will always come back to you when throwing him away ;)

Have fun playing!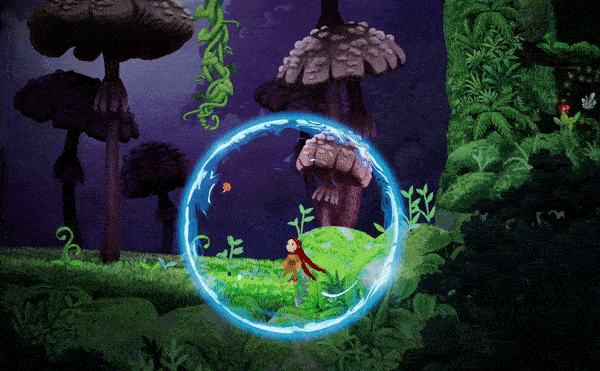 How to play?
We recommend playing the game with a controller. The controls will be unlocked while progressing through the game, however here you can see the full controls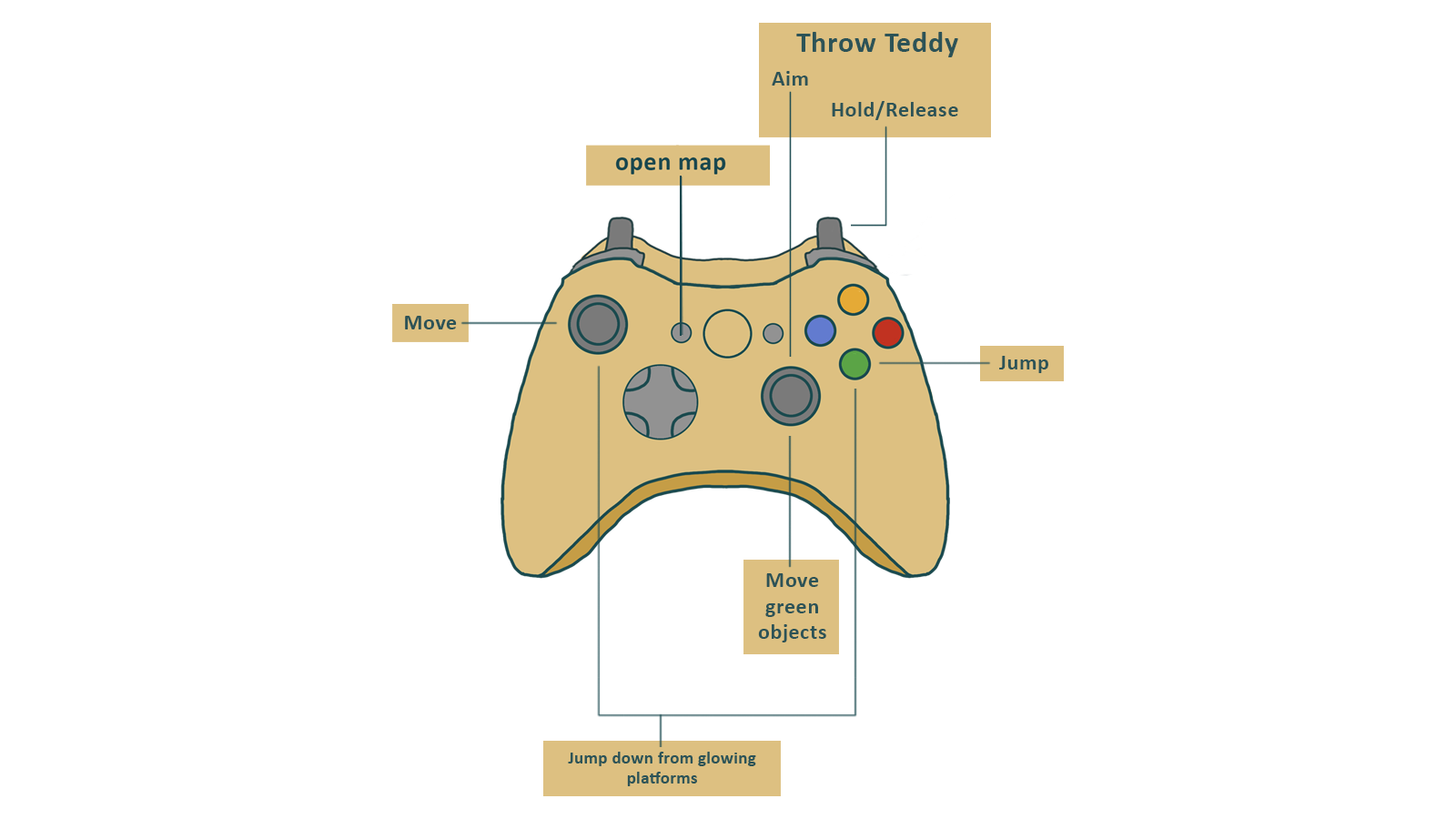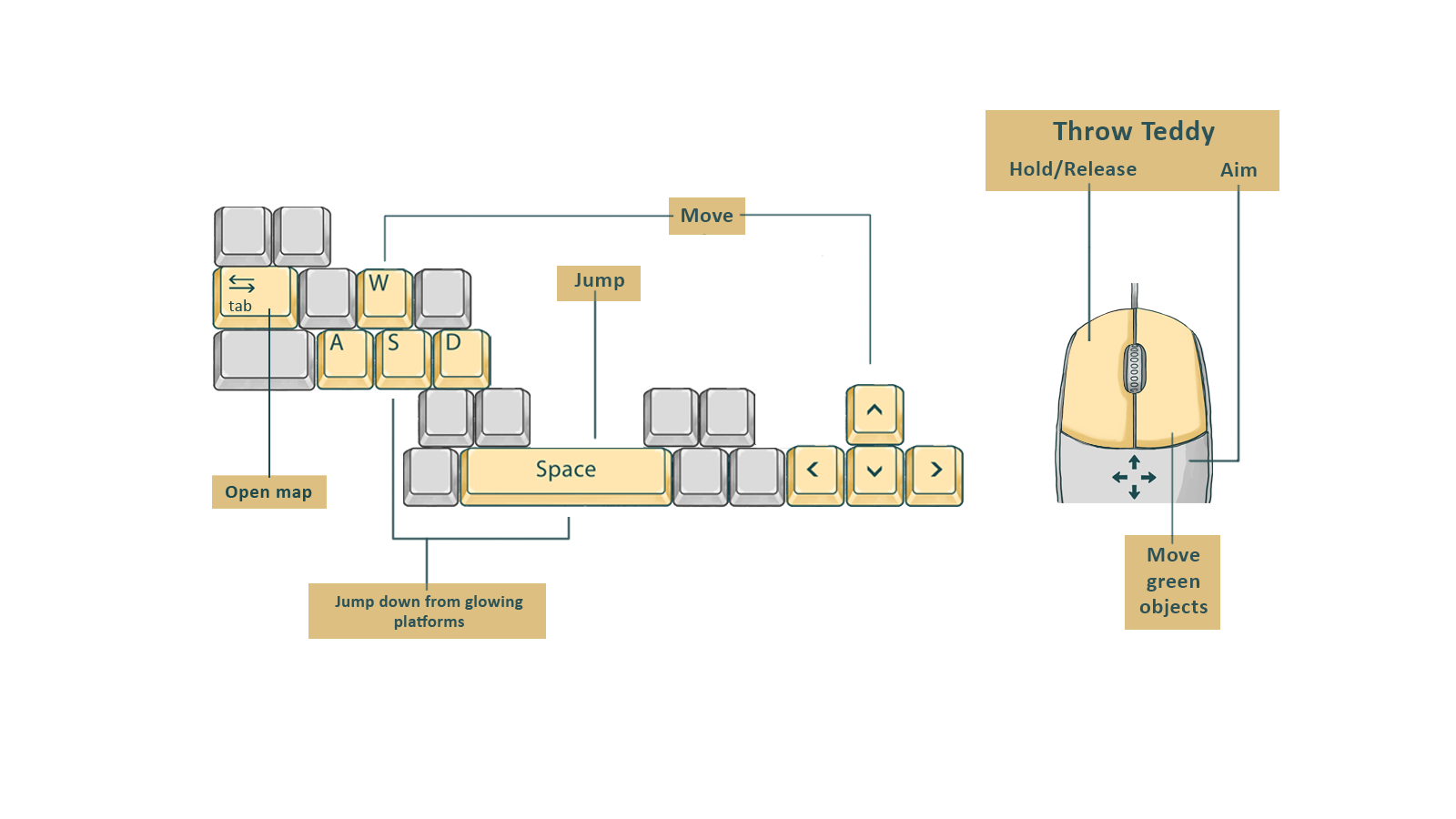 Why do we publish an unfinished game?
We want to hear from you! Yes, this not final art, and we have a huge list of things we want to improve on, but what are your thoughts about the game? Did you like the concept, mechanics, level design? What would be your next step to improve the game? If you have any questions or comments we are happy to answer them all.
What's coming up next
Improved in game tutorial graphics
More Art
improve sound effects
Files
fallingAwake_game_0_12.zip
266 MB
May 30, 2020
fallingAwake_game_mac_0_12.zip
264 MB
May 30, 2020