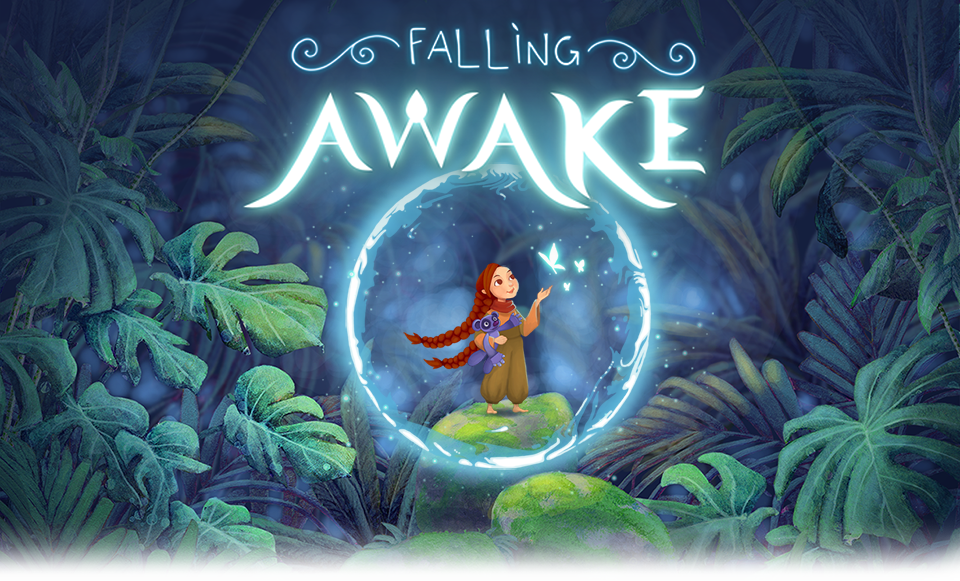 Falling Awake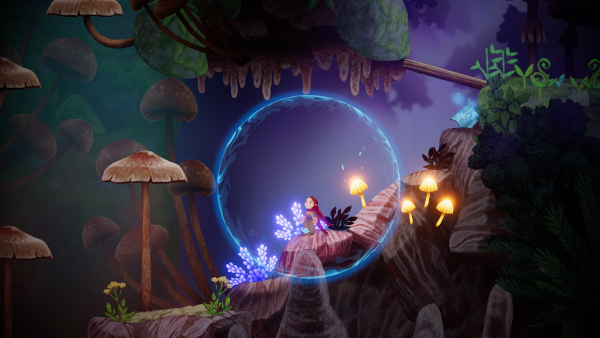 Hello Friends,
you might have wondered why you didn't hear from us in the last month but now the Time has come - Falling Awake is finally getting released!
At this point we normally tell you all the details about what has changed since the last update. Today though, let's just say: A lot! Art, sounds, special effects, bug fixing, - you name it. We put a lot of effort and passion into the final update, so you might just want to go straight ahead to the download button and start playing!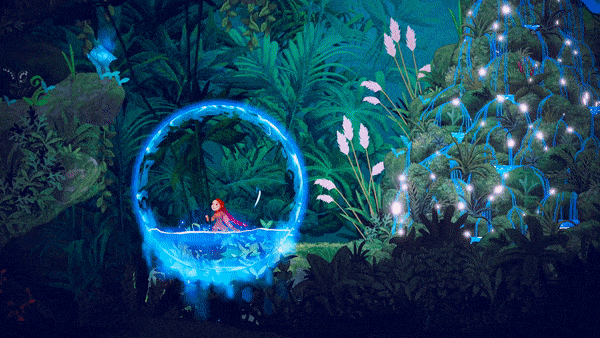 The last three semesters have been an exiting journey of development, and we are proud to present you the final state of our game. A big Thank You to all of you who have been following our progress and have given us amazing feedback! We are curious to hear what you think about the final game, so if you enjoyed playing the game as much as we did creating it we would appreciate if you share the game with your friends and leave a comment or rating.

All the best,
No Time
Files
fallingAwake_game_1_0.zip
249 MB
Jul 16, 2020
fallingAwake_game_mac_1_0.zip
264 MB
Jul 16, 2020