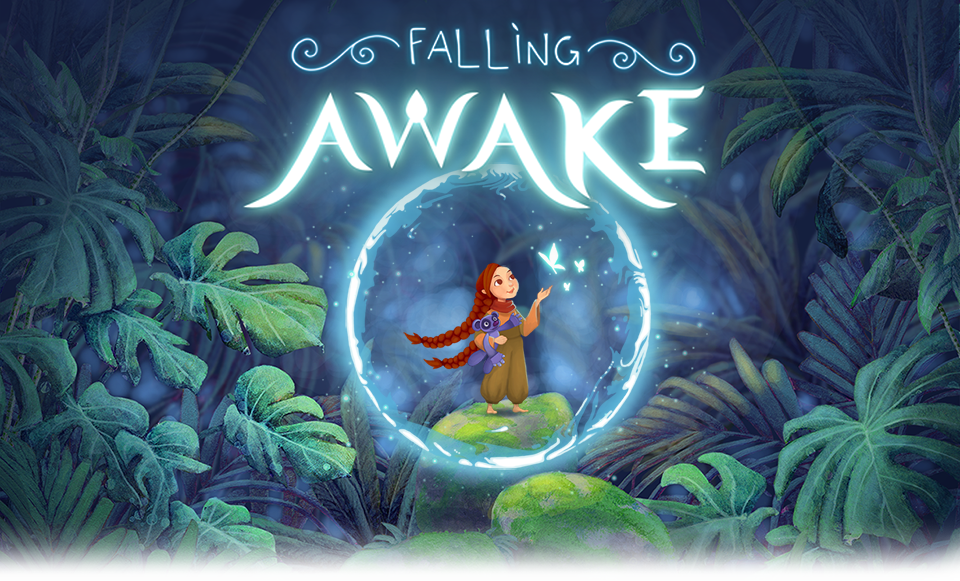 Falling Awake
Hello everyone,
we hope that all of you and your families are in good health! To make your time at home a bit more pleasing we have a new version for you. We finished up all our goals from the last Devlog and made good progress for our game. Here is what changed:
We have more Art in our magical forest which from now on is called "Yumera".
We added a new background music. Enjoy the new atmosphere.
You can look down cliffs by holding the joystick down (On keyboard hold 'S' or 'Arrow Down' button pressed).
We polished our slow motion mechanics and a few platforms.
The map has now a smooth border to unexplored areas.
We changed the keyboard controls for moving green objects to the 'right mouse button'.
Our keyboard users can now use alternatively the 'arrows' to control Maya.
Enjoy Playing!
How to play?
We recommend playing the game with a controller. The controls will be unlocked while progressing through the game, however here you can see the full controls: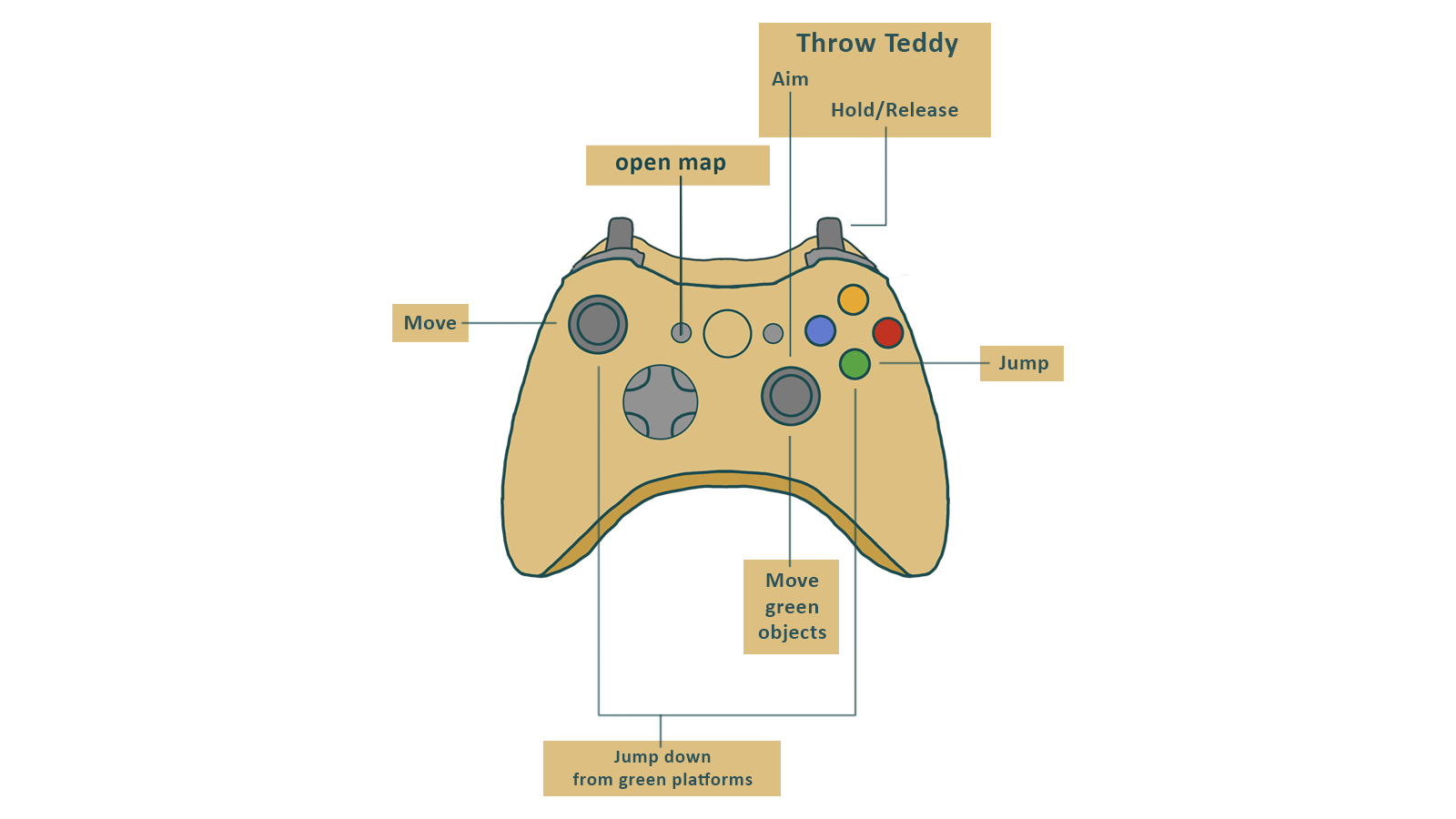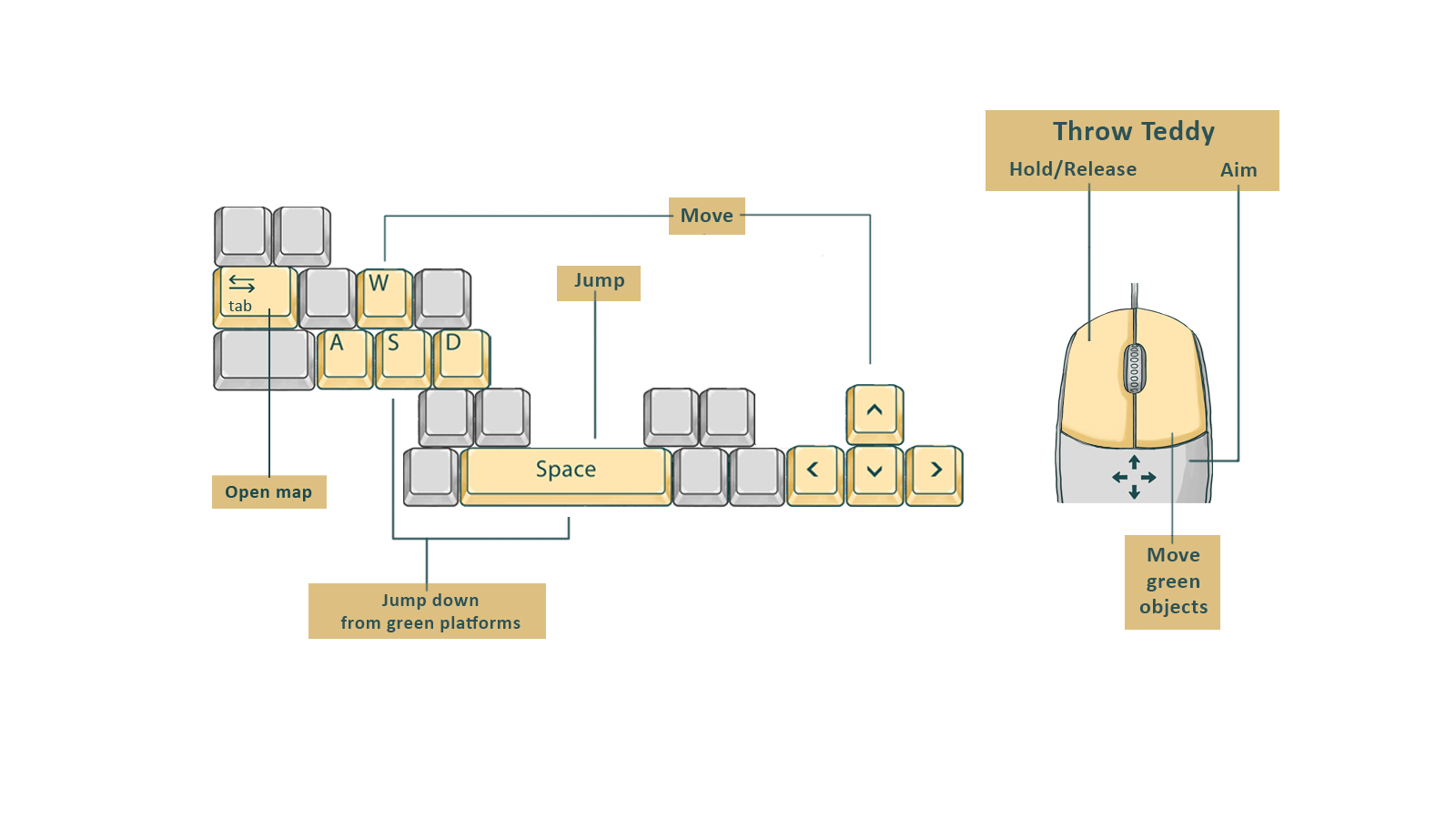 Why do we publish an unfinished game?

We want to hear from you! Yes, this not final art, and we have a huge list of things we want to improve on, but what are your thoughts about the game? Did you like the concept, mechanics, level design? What would be your next step to improve the game? If you have any questions or comments we are happy to answer them all.
What's coming up next?
Longer Intro
More Art
Polished Animations
Files
mindful_game_09.zip
102 MB
Mar 27, 2020
mindful_game_mac_0_9.zip
111 MB
Mar 27, 2020